Recent Web Projects:
Our best clients are small businesses that don't have a tech person on staff and the owner understands the value of focusing on what they do best – run their business. Although the owner knows their business, they are clear about who their clients are, what they often want to know and the business can clearly communicate aspects of their message, products and services.
Websites provide a great way for businesses to keep their message fresh, to market themselves and when possible, help their clients help themselves 24/7.
Below are a few examples of the projects by Neal Resources:

SamGlenn.com – redesign of blog and convert website to WordPress
Clients like Sam may already have a graphic designer who is awesome and they work together on print, web and other visual assets.
This allows us to focus on website design and updates.
Additionally, a client might want and have access to the website for making updates.
However, they may prefer to use the update services provided by Neal Resources, so they don't have to worry about details that are different from print or other media.
Grosboll Health rebranding website and Facebook.
A series of updates from the original move from a "free" website to a WordPress and this is the 3rd theme refresh.
Dr. Grosboll has added podcasts as one of the features.
We work together to incorporate new branded looks and new technologies into her website and coordinate the look on her Facebook business page to reflect the look and feel.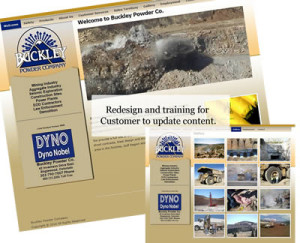 Buckley Powder – Redesign and Training
Client wanted to return to a previous look and training for editing content in WordPress. The earlier design had been lost with the original conversion (not by Neal Resources). Used the WayBack website to recover the look and some of the content for the current design.
Mostly a B2B website for a limited market.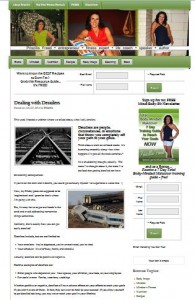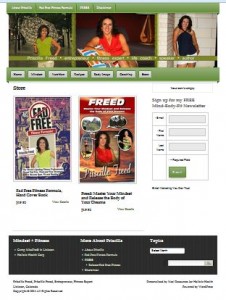 This client has me work on a couple of her websites and projects like ebook covers.
We continue to educate each other on our own areas of expertise and encourage us to stretch our knowledge and long-term goals.
Neal Resources designed Priscilla's book cover for FREED – available in print and online.
Priscilla's also created an event: The Highway to Happiness Conference – Neal Resources created the website – based on the poster.
JulieWoodsArt.net – website
Local artist wanted to be able to show her work and have an online way to share her photography and original works. The website's purpose is to show prints and the original work that are for purchase.
Redesign & move to WordPress
Originally, an HTML website with frames that made SEO and navigation very difficult.
The new design has a variety of layouts for different pages and a member area for login to see info that can be easily updated and found.
As a web designer, this project involved educating the team on how to make content updates. They call on me to make specific pages when they aren't sure how to create the layout or don't have the time to produce the new pages prior to upcoming events.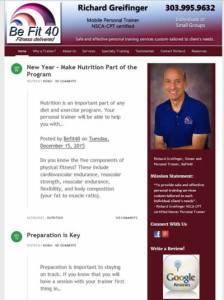 BeFit40.net – Redesign and maintenance
Richard asked me to create a website that was easy to use and used images and the content would be something he could have updated as needed. WordPress was a good solution and as he works on his marketing strategy and new services and products to introduce this year, his website will be central to the plan.
Shawarma Mediterranean Grill – Customized Design Theme
Updates and convert to Responsive design.