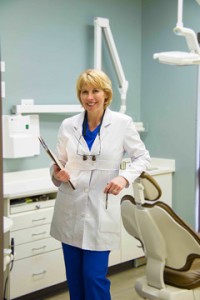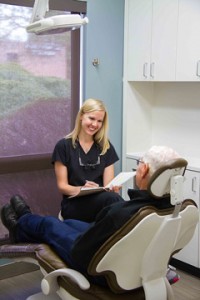 Welcome to the office of board certified periodontists Drs. Pamela K. McClain, Rachel A. Schallhorn, and Robert G. Schallhorn. As a new patient or for those who are established patients in our office, our goal is to provide the most optimal care possible by using the best technology and delivering treatment in a warm, caring environment.
Why is Periodontal Care Important?
An estimated 50% of adults over the age of 30 have deteriorating gum (periodontal) disease. Gum disease is the primary cause of tooth loss for adults and can often be prevented or successfully treated. When teeth are lost, they can usually be replaced with natural looking dental implants.
Healthy and Beautiful Smiles
As periodontists, we specialize in the art and science of creating healthy and beautiful smiles. Our office prides itself in providing excellence in treating gum disease, replacing missing teeth with dental implants, regenerating or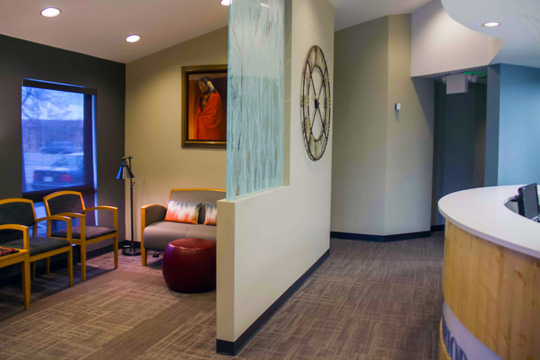 reconstructing lost bone and gum tissue, performing cosmetic gum treatment and using IV (sleep) sedation for comfort. For over forty years we have been committed to working one-on-one with our patients and their referring doctors to establish the best dental care possible.
We hope you will use this website as a resource for our office and the treatment we offer.
Please call if you have any questions or to schedule an appointment.