The world-wide web is no exception. Often, products / services that are DIY or free have stipulations in the details that might make you think twice – if you read them thoroughly.
This web page is an HTML static page - as an example. The links on the left take you to a WordPress version of the original website.
Those series of topics are to help you decide what is involved in your website project and be more prepared if you choose to work with a Web professional.
Neal Resources would love to be your choice,
if we are the right fit.

Neal Resources seeks to make the process of website development for businesses( without a website) an informed and realistic project. If your business already has marketing materials, the process may go quickly and provide another avenue of communication to your clients.
Whether you use social media tools or not, it is vital to have visibility online to make it easier for your potential customers to find you.
For businesses with a website needing updates or a revamp, Neal Resources can help facilitate those updates or help you start Tweeting or Blogging your own content. Updating your online appearance and content can be crucial - let Neal Resources help take the "techno geek" to "people speak" with practical steps.
The owner, Robin Neal, uses software designed for graphics and web — Fireworks, Photoshop and Dreamweaver using HTML and Javascript and Illustrator for projects as needed.

Creative, reliable, self motivated, adaptive and productive, Neal Resources values your time and wants you to have success online.

2002 Graduate of the Art Institute of Colorado, Associates of Applied Sciences in Multimedia and Web Design. Denver, CO.


Member of American Business Women's Association since 1994


Member of BNI - Business Network International since 2009
PriscillaFreed.com - new website, ebook covers
JonHokama.net - new website and maintenance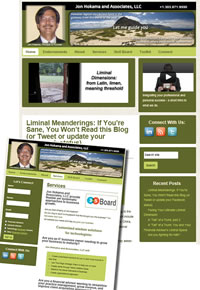 Zonta Denver II website -
Redesign & move to WordPress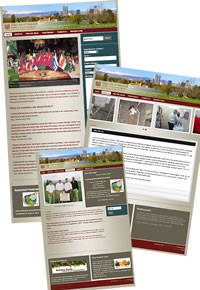 BeFit40.net - Redesign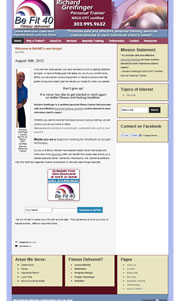 Shawarma Mediterranean Grill - Customized Design Theme
ABWA LWEN - design and updates